No Seedy Deals, Hidden Costs, or Risk Involved!
Sunimod provides you with the most trusted Domain Name Registration (Earthlink) and Web Hosting Services to create and establish your unique internet identity. Our dedicated 24×7 Technical Support means sites sites have a 99.9% up-time and that's guaranteed. Sunimod offers a complete web hosting solution that is worth buying.
Service Overview
Our Apache Litespeed Hosting comes with all the bells and whistles
Our Apache Litespeed Hosting supports CMS like Drupal, Joomla, Magento, WordPress and many more
You will get your website stored on a futuristic and technologically advanced server that is continuously being monitored by server hosting engineers in Seattle, WA to achieve that 99.9% up-time guarantee.
Want to know more about the service and support? Contact Us!
Our Seattle based server is located in a private N+1 data center facility outside the Seattle fault and liquefaction zones. The facility is designed and constructed to sustain a seismic event while maintaining business functions and boasts low latency through superior connections to Seattle's robust fiber optic loops, 55MW of existing electrical capacity, 45 on-site generators with .5-million gallons of on-site fuel storage, and a carrier vault system supported by more than 50 miles of embedded, secure conduits.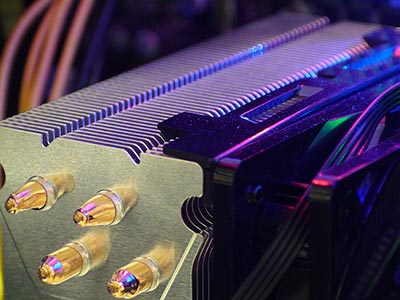 Specifications
2000 amps 480v Input Power
4 x 500Kva UPS Battery Backup Units
3 x 2-Megawatt Generators w/On-site Fuel Storage
Redundant Liebert 30-ton HVAC Units
Pre-Action Dry Pipe Fire Suppression
Proximity Security Badge Access
Digital Security Video Surveillance
Network Features
Juniper Systems 10G Network
Cisco Guard DDOS Protection
Tipping Point IPS/IDS Protection
Arbor Peakflow Traffic Analysis
Arbor Atlas Global Traffic Analyzer
Network Providers
Global Crossing 1 x 10Gbps
Internap 2 x 10Gbps
Level3 1 x 10Gbps
NTT America 1 x 10Gbps
Qwest 1 x 10Gbps
Comcast (peering) 1 x 10Gbps
Time Warner (peering) 1 x 10Gbps
SIX (peering) 1 x 10Gbps